Eyeing Democratic Majority, Senators Rethink Climate Strategy
August 10, 2016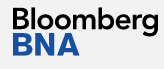 By Dean Scott
Aug. 10 — Hillary Clinton is surging not only in national polls but also in key swing states—and that is good news for a bloc of Senate Democrats who hope to put climate change back on the front burner and fill a vacuum of leadership triggered by the departure of once-towering Senate figures on the global warming issue.
Control of the Senate was already up for grabs, given Republicans who now hold a 54–46 majority must defend 24 seats; Democrats are defending only 10. Clinton, the Democratic presidential nominee, has opened a post-convention lead of as many as eight points in national polls, but more crucial to Senate Democrats is leading in multiple swing states they need to capture Senate control.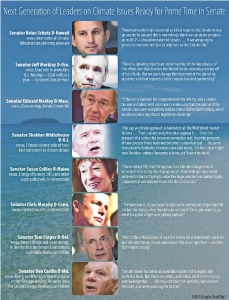 Continue reading here.